August 26th, 2014
Katherine Becker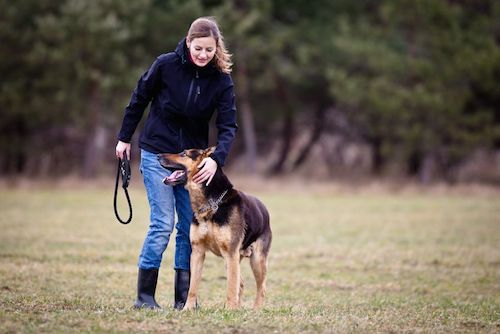 Pursuant to current property law, animals are chattel, the personal property of their owners. Statutes and cases refer to animals as "property," therefore giving animals little to no value or legal rights. But we are witnessing a shift. In San Jose Charter of Hells Angels Motorcycle Club v. City of San Jose, the District Court stated that "We have recognized that dogs are more than just a personal effect. The emotional attachment to a family's dog is not comparable to a possessory interest in furniture." See (2005) 402 F. 3d 962, 975. This statement by the court illustrates the slowly changing perception of animals under the law, from pieces of property to something more.
August 12th, 2014
Katherine Becker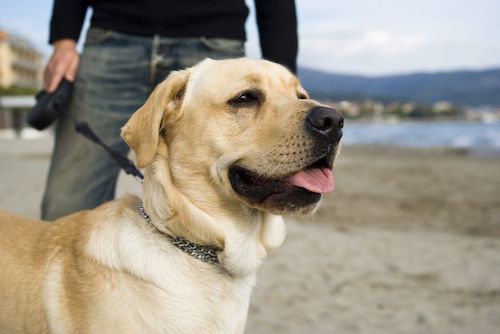 What is animal law? To most people, it is a trendy phrase with an ambiguous meaning. But those who have been paying close attention know that it is actually a very real movement in the legal world with exponential growth in its future.
The animal law field began to take root in the 1970s with help from leading attorneys like Joyce Tischler. After learning of too many cases in which animals were subjected to lives in miserable, frustrating, and painful conditions, Tischler decided to give animals a voice and bring their needs and interests to the bargaining table. Today, the movement is gaining traction, and attorneys across the nation are researching and working on cases that are rapidly shaping the basic contours of animal rights.