Should You Choose a Will or a Trust?
July 29th, 2014
Katherine Becker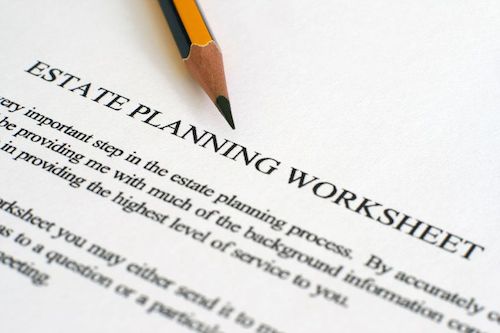 A will might be right for you if:
You are single
You have assets under $150,000 and are not anticipating accumulating more
You have children, but no significant assets and do not own real property
None of your beneficiaries have special needs or receive public benefits
However, you must be aware that a will, standing alone, will need to be probated via the court system. All wills must be either 100% handwritten, signed and dated, or typed, dated, signed and witnessed by two "disinterested witnesses."
A trust might be right for you if:
You have children
You own real property
You own a small business
You want to give your beneficiaries interest or income from assets, but not give them the assets themselves
You want to plan ahead and save administration costs, avoid probate, and avoid taxes
You want your children or successors to have less paperwork and pay less money
You want to make transfer of property easy
Note that guardians for minor children are not assigned in a trust, but are named in a will.
Other Probate Avoidance Vehicles
These assets go directly to the individual beneficiaries listed on the contract. They avoid probate and are distributed quickly to the named beneficiaries:
IRAs, 401(k)s, etc.
Payable on Death or Transfer on Death Accounts
Joint Tenancy accounts/assets
Life Insurance
It is always best to consult with an estate planning attorney when you are contemplating doing an estate plan. These documents are extremely important for you, your estate, and your family. Please contact us to assist you with this important process.