Taking Title: the Basics of Real Property Title
February 12th, 2015
Sacheen Swan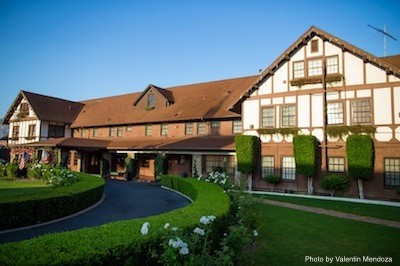 There are several different ways to hold title to real property and how you choose to take title is very important. You should have a basic understanding of the following options, in order to ensure that you are taking title in the way most appropriate for your situation.
Sole Ownership: An individual can own property in his or her name alone. This basic form of ownership has no special tax advantages and any property held under this form of title would be subject to probate at the death of the owner.
Tenants-in-Common: This form of title is often used when non-married individuals are co-owners in a property (e.g. two investors who purchase a commercial property together or three siblings who inherit a home from their deceased parents). The division of ownership among the co-owners does not need to be equal under this form of title. At death, each tenant-in-common can pass his or her share on to his or her chosen beneficiary through a will or trust.
Joint Tenancy with Right of Survivorship: In a joint tenancy, all co-owners must take title at the same time and own equal shares of the property. Joint tenancy is sometimes called a "probate avoidance" vehicle, meaning any property or asset held in Joint Tenancy automatically is transferred to the other joint tenant and is not includable in the decedent's estate.
Community Property with Right of Survivorship: In California, spouses can choose to take this form of title, which will allow them to avoid probate at the death of the first spouse to die. This form of title also offers the advantage of allowing the surviving spouse to have a "stepped-up" basis to the market value of the real property at the date of death of the deceased spouse.
Living Trust: Many individuals and couples who own real property will choose to execute estate plans that include revocable living trusts. They are then able to transfer the title of their real property to their trust. This allows the real property to avoid probate at their death and also gives them many options for stipulating how the property is to be distributed or managed after their deaths, or how the property should be dealt with should they become incapacitated during their lives.
Property owners should check periodically on their method of holding title to make sure that it is accurate and advantageous for their current situation. Exercise special caution whenever a property is refinanced. Mistakes are often made when escrow companies prepare the new deed and those mistakes can have very serious consequences if not corrected.
If you have questions or concerns about how you hold title to your real property, it is a good idea to consult with an attorney who can assess your goals for the property and advise you on the best means for holding title. Our office will be happy to discuss these options further with you – please call us for a consultation.