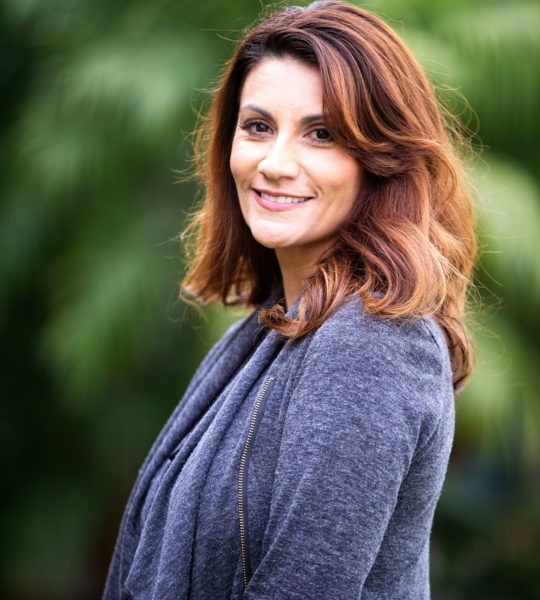 Araceli Rodriguez
Araceli Rodriguez joined the law office of Schuck, Becker & Dehesa, LLP in April 2016.  She is a legal assistant and has years of experience in the areas of estate planning, trust administration, probate, real property, water law and natural resource law.
Araceli is also the firm's Office Manager and handles general administration of the office as well as bookkeeping and payroll.
Araceli is a lifelong resident of the Santa Clara Valley and has three children.  She is bilingual and is fluent is both Spanish and English.